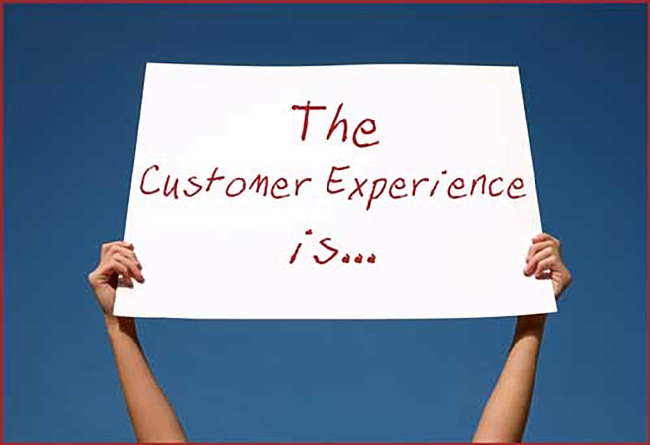 Some banks distinguish themselves with technology, others with geographical reach, but for many it is customer experience is that matters most.  Customer relationships can be the lifeblood of the business.
Regions Bank (a pseudonym) is prides itself on customer experience.  As the Bank continues to grow, its challenge is to foster consistency, align with changing regulations, implement new products, and do all of this efficiently without losing that personal touch.
A small advisory committee had been in place to focus on enhancing customer experience, with one representative from each region. The challenge was to enable a much larger Retail Advisory Committee (RAC), with more than 30 members to be as effective as had been the smaller committee.
The larger group needed to:

Address the growing list of process improvement opportunities.
Continue to be a resource for product and service development groups.
Function as a liaison between several thousand Branch employees and several layers of management.
Make effective use of their limited time together.

What happened over time?

Meetings were designed and facilitated to balance dialogue, so that no individual would become invisible or silenced by the size of the larger group.
A custom process improvement method was designed and implemented.
The advisory group formed committees to work on different issues, building new personal networks across the growing institution.  This also offered personal development for these team members who now, for the first time, were leading the analysis of business issues that cut across multiple regions.
The RAC members learned how to shape their communication out to and across the larger organization.
Senior executives engaged with the group in ways that fostered real dialogue, rather than just top-down information sharing. The RAC members learned to see the business, not just from their own perspective, but also from that of more senior executives.

Beyond the positive team member experience, the RAC also had substantive impact:

Input from the advisory committee shaped the design of many new services, enabling product managers to revise plans incorporating the experience those who see customers every day.
The RAC provided the rationale for choosing between massed vs. distributed training design (aligning training delivery with on boarding of new hires).
The RAC recommended changes in the timing of sales programs to better coordinate them with the ebb and flow of quarterly business performance.
Shouldn't your customers directly benefit from efforts to increase organizational effectiveness?