Senior Refinery Managers.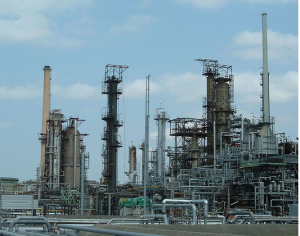 As the personal coach of refinery managers in the Pacific Northwest, Ontario, Canada and Puerto Rico, I work closely with executives who manage complex technical operations.  I like working with refinery managers because of the special challenges of their role – they must be able to shift back and forth from an engineering mindset focused on the technical system of the plant, to that of a strategic business unit leader, managing as part of a much larger global enterprise. I have helped these refinery leaders discover how to foster an effective local culture within a broader portfolio business.
Gas Pipeline Company.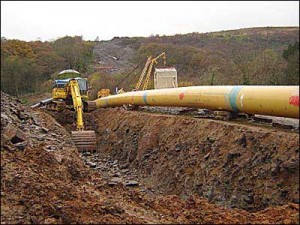 For several years I coached members of  the executive team of a gas pipeline company.  Working in partnership with the President, I provided coaching to heads of Environmental Services, Communications, Human Resources, Field Operations and the General Counsel.