I call it "the 50% rule"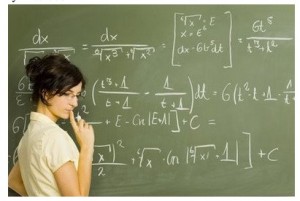 Half of what helped you succeed in the past (your leadership style, your values, your skills and habits) will be absolutely essential to succeed in your new role.
And half of what helped you succeed in the past will not help and may even get in the way of your success!
So how do you know which half is half? 
No one can really tell you but yourself…. which means you have to become a great student of your own experience.
Here's how we help you become a student of your own leadership capacity, even as you run your business at full speed.
At Sage Consulting Resources we have experience working with high potentials, providing action learning that makes a difference, and designing custom programs.   Click below to read about any of these.